FRACTIONAL & TRANSITION TOP MANAGER ON A PERMANENT AND SPECIFIC FOR SMALL AND MEDIUM ENTERPRISES (SMES)
Transition Top Manager on a permanent and specific for Small and Medium Enterprises (SMEs)
It is only by maintaining and improving its competitiveness on the market that it can stand up to competitors and succeed. To do this, we need to invest in strategic assets that make the difference as well as human resources.
Very often SMEs cannot or do not feel like investing in Top Executives and/or Executives (mostly for psychological block reasons), so they deprive themselves voluntarily of strategic know-how, as they do not assess the return on investment in the medium and long term, but only the simple cost.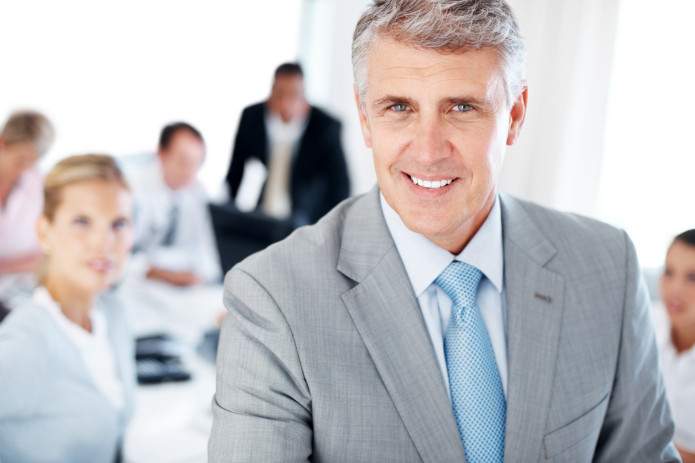 Moreover many SMEs are experiencing an extraordinary situation (restructuring plans, generational switchovers, internationalization, liquidity crisis, decrease in volumes and profitability, coverage phase of sudden and temporary managerial gaps or simply strong growth) so they need specialized support, maybe with fixed term or only in a part-time formula.
In order to avoid this and meet SMEs, IIMC Italy has introduced the program:
Special Fractional & Transition Top Manager on a permanent basis specific for Small and Medium Enterprises (SMEs), which allows SMEs to take advantage of the strategic and competitive know-how of Top Executives and/or Executives and their teams, with a low investment without losing the significant benefits in the medium and long term.
The Top Executive and/or Executive will share strategic know-how and high added value with the company owners and its management on a regular basis, usually between 2 to 4 times a month within a year. In this way you will benefit from the advantages of a Top Executive and/or Executive and his team, with varied experience as Chiefs Executive Officer (CEOs), Chiefs Operation Officer (COOs), Chiefs Finance Officer (CFOs), Executives, in addition to the know-how of IIMC Italy and its international network. A high return investment, in a contained amount and without fixed costs.